buy ticket to Guangzhou East Coach Terminal 买票到广州东站客运站
buy ticket to Jiangmen Bus Terminal 买票到江门总站
I want to buy 3pcs of 24hours metro ticket. 我想买3张地铁一日票.
You can buy 24hours metro ticket in any metro station,go to ticket center or service center(usually office with larger glass named 票务处 or 客服中心).
I want to buy 3 tickets,two adults and one kid with 1.1m.How much? 我想买3张票,2张成人和1张1.1米儿童。请问多少钱?
Do you have English menu? 请问有英文菜单吗?
Can you give me one set knife and folk? 请问能给我一套刀叉吗?
No,thank you.不用了,谢谢。
Please wait,I call my friend to translate for me. 请稍等,我打电话找朋友翻译下。
Can I pay by credit card? 请问可以刷卡付款吗?
(Taxi)Please send us to xxxx. 请搭我们到xxxx.
FullMap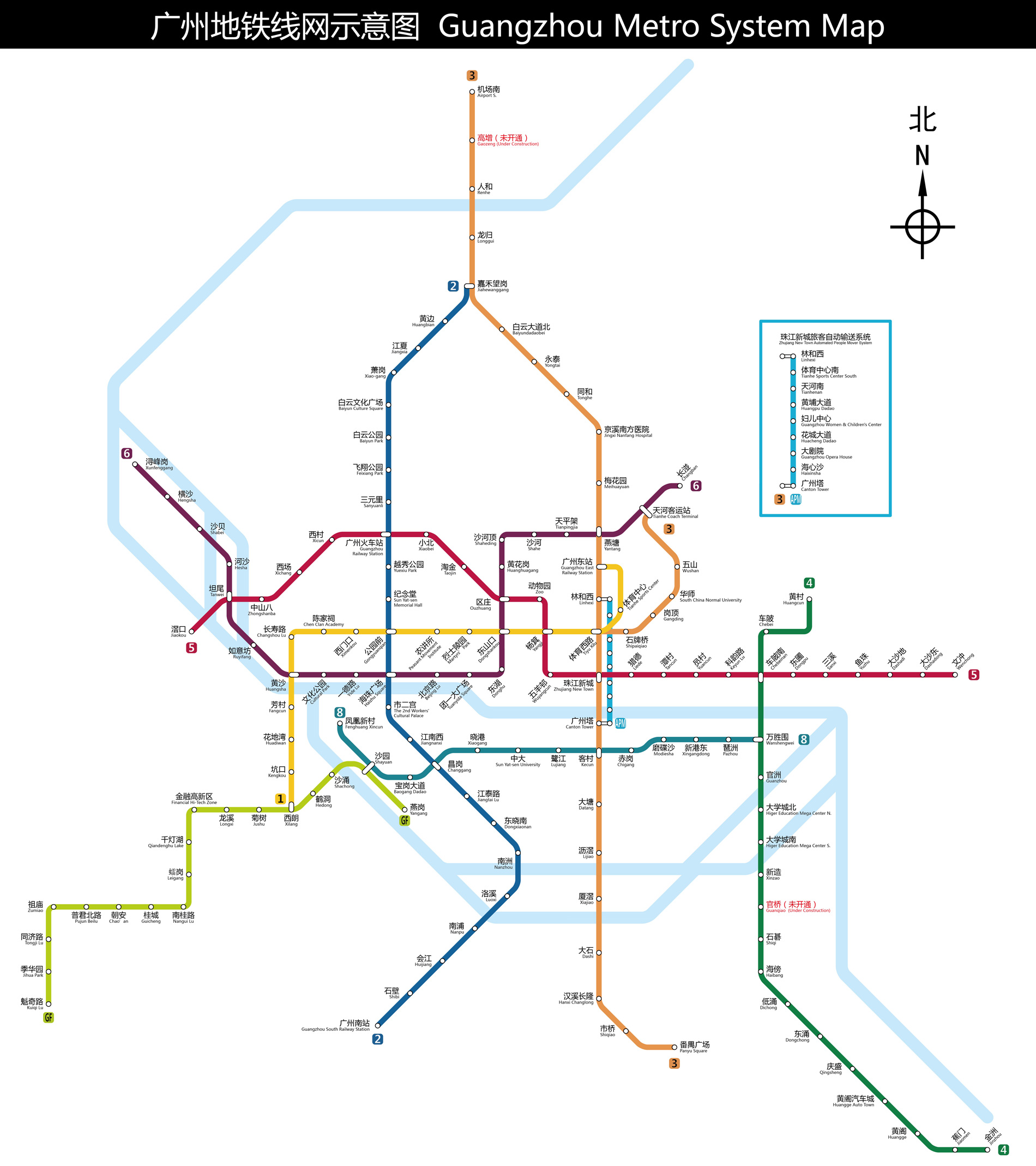 Day1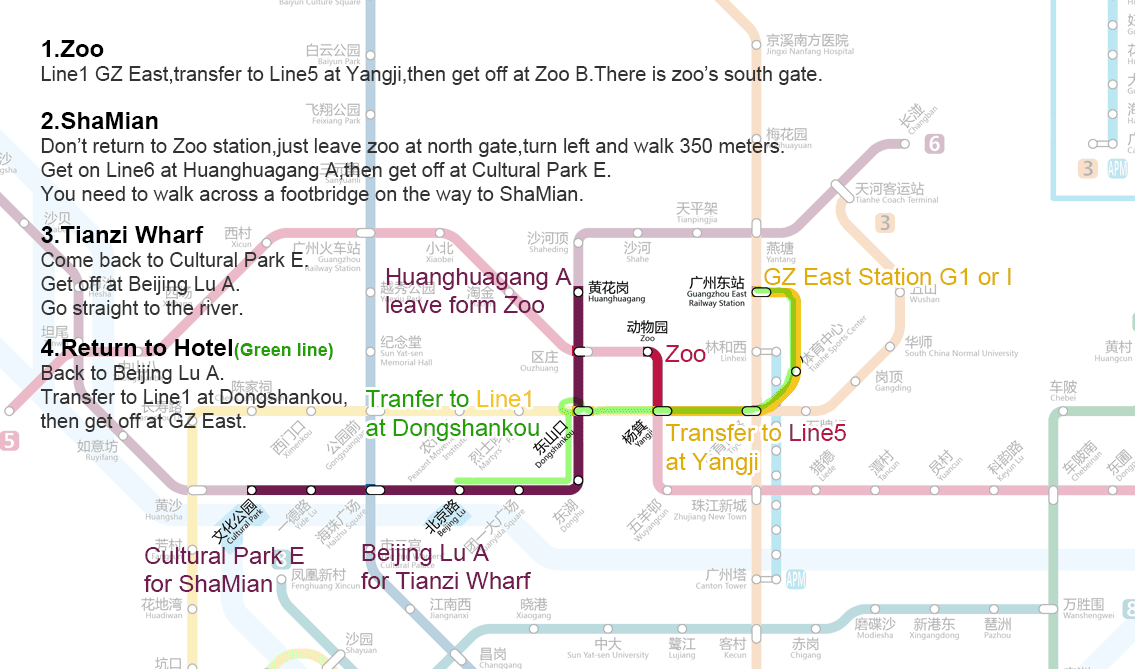 1.0 Hotel 易成.保利中汇酒店公寓
From bus station's north gate to tunnel entrance is about 70 meters,then go through it.Railway station is on the ground.
Guangzhou East Railway Station 广州火车东站
POPark Mall 东方宝泰 The mall under railway station.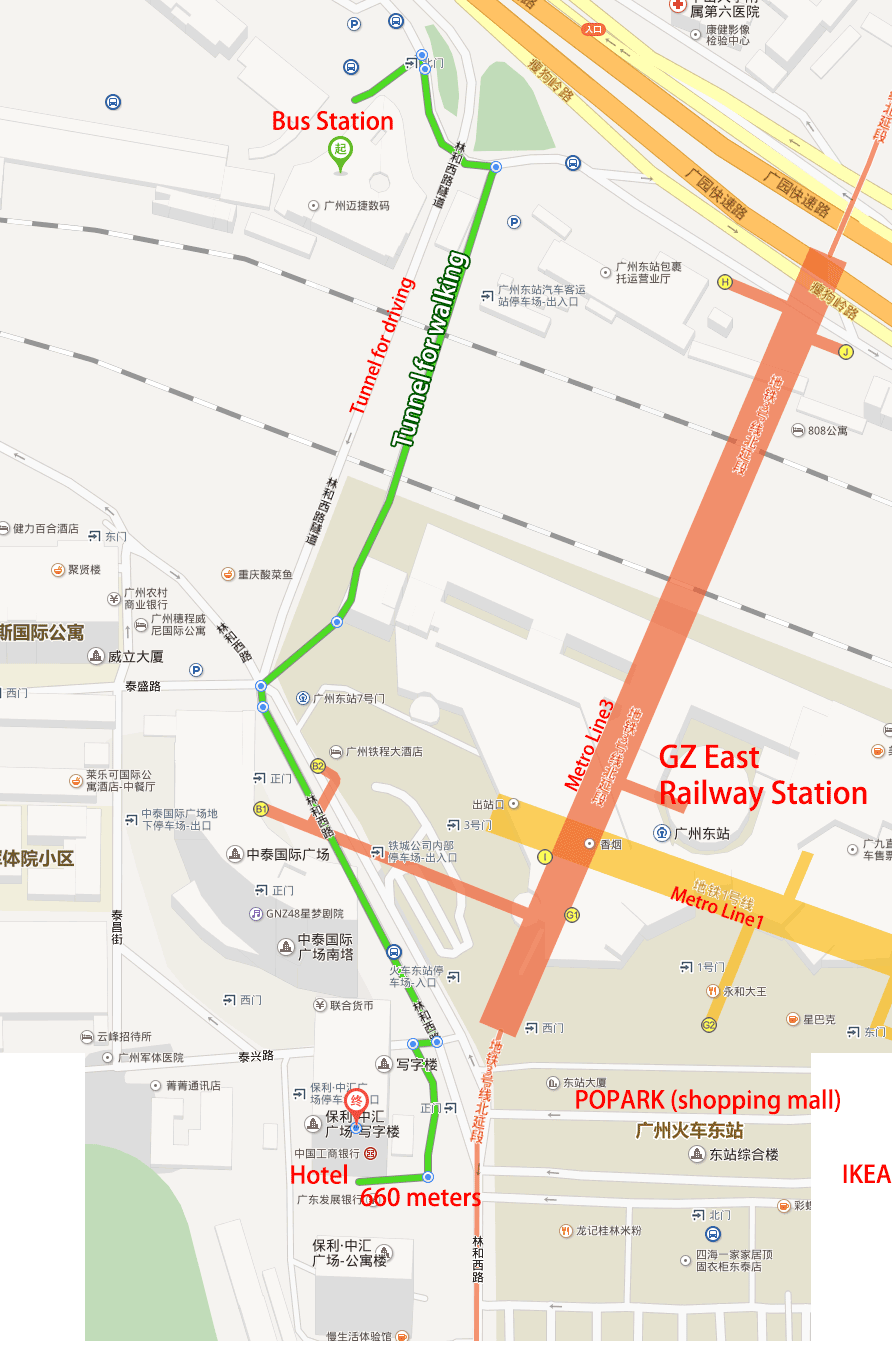 1.1 Zoo 动物园
Zoo Station 动物园站
Huanghuagang Station 黄花岗站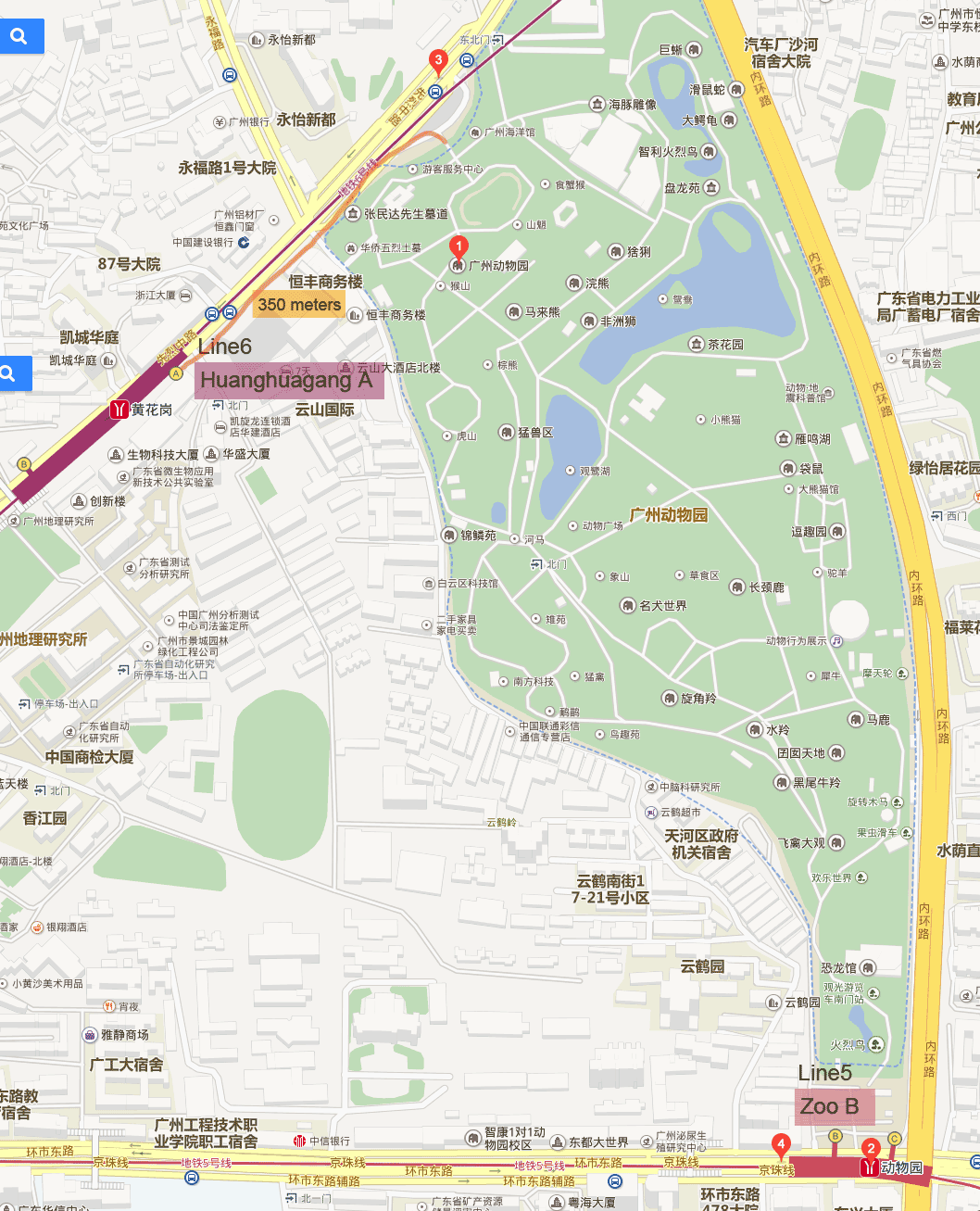 1.2 ShaMian 沙面
Cultural Park Station 文化公园站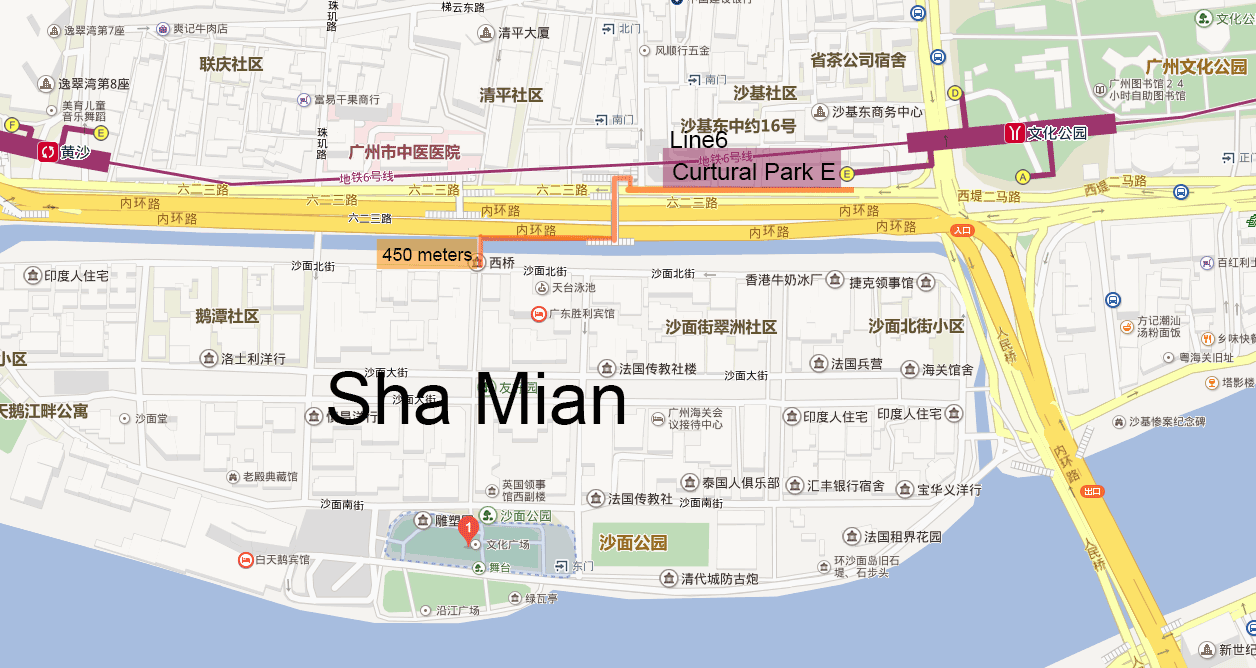 1.3 Tianzi Wharf 天字码头
Beijing lu Station 北京路站
Pearl River 珠江
Dongshankou Station 东山口站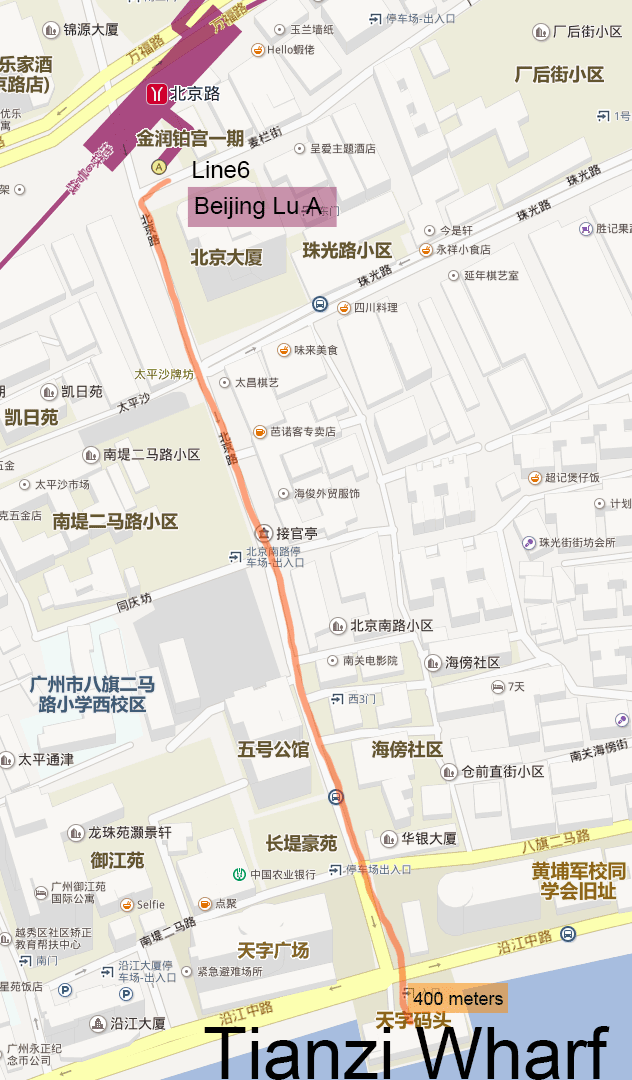 Day2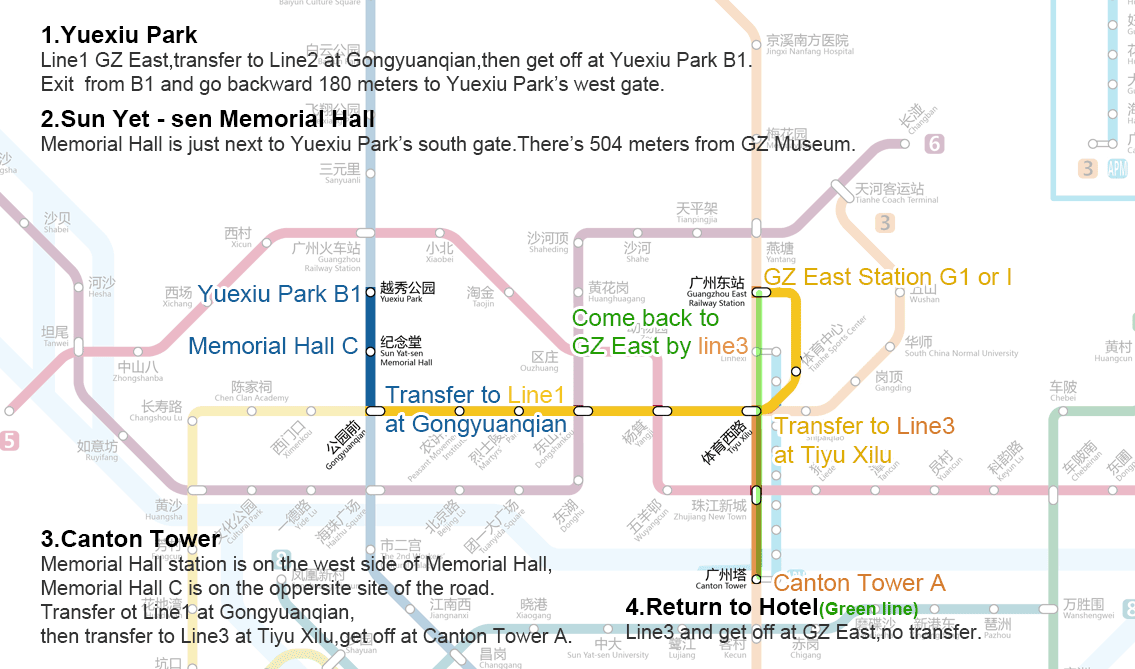 2.1 Yuexiu Park and Memorial Hall 越秀公园 and 中山纪念堂
Five Goats 五羊石雕
Guangzhou Museum 广州博物馆 or 镇海楼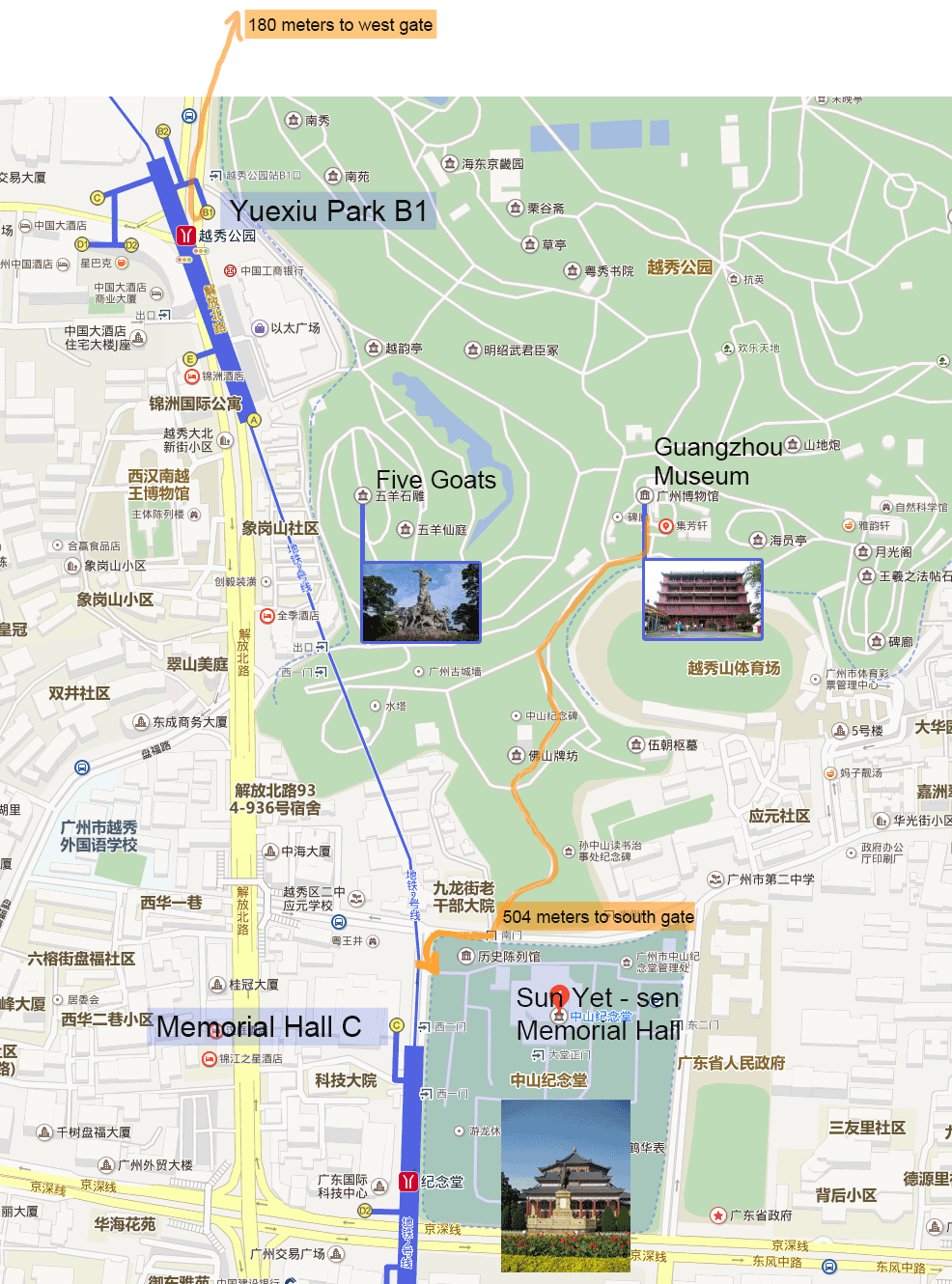 2.2 Canton Tower 广州塔